13/09/2023
In Slovenian, it's the word for 'sparkling,' and we're thrilled to say we've lived up to the name!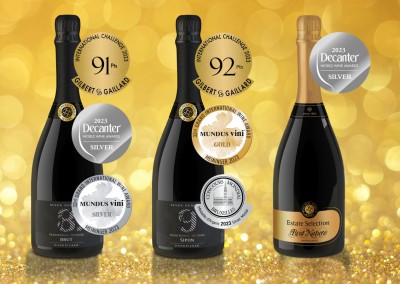 We're incredibly proud to share with you the medals we've earned in this year's international competitions. 
Thank you for being part of our journey and for appreciating the passion we pour into our winemaking.