Come and join us at the ProWein 2018!
12/03/2018
Try our new harvest and join our famous archive wine tasting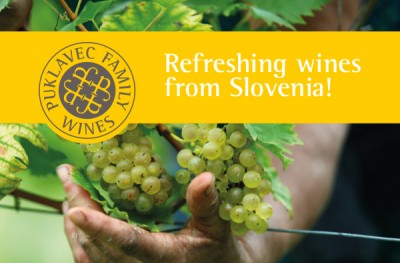 What can you expect?
Introduction of our new harvest 2017
Crips and elegant white wines including our Platinum Decanter Furmint
Colourful sparkling wines, from fun and fruity to our elegant traditional method
Harmonious red wines from our winecellar in Macedonia
Our famous archive wine tasting, this year every day at 1:30 pm
Archive Wine Tasting
Sunday, Monday and Tuesday from 1:30 pm until 2:00 pm
Enjoy a travel back in time with our archive wine tasting. Join us to get a tast of our treasures from our archive wine cellar like a Furmint from 1971 or a Pinot Blanc from 1969.